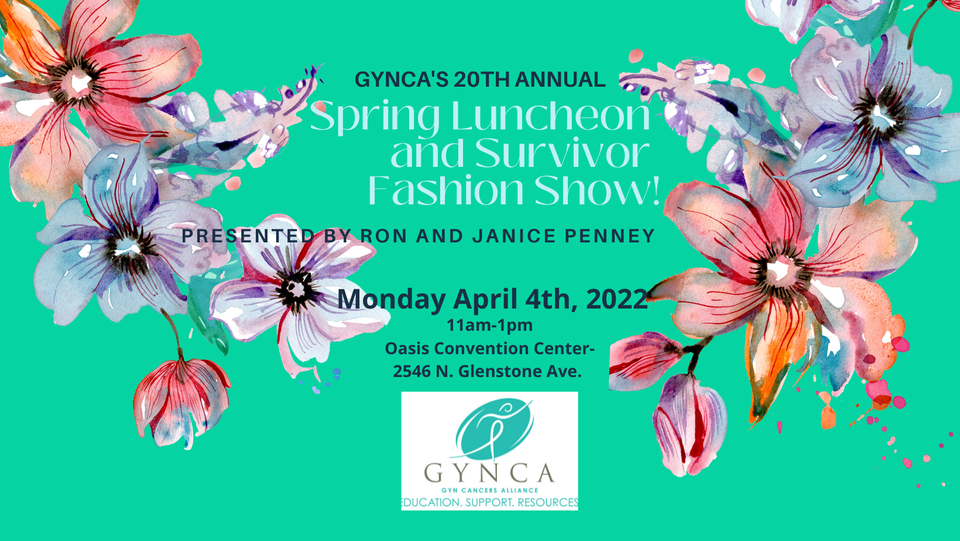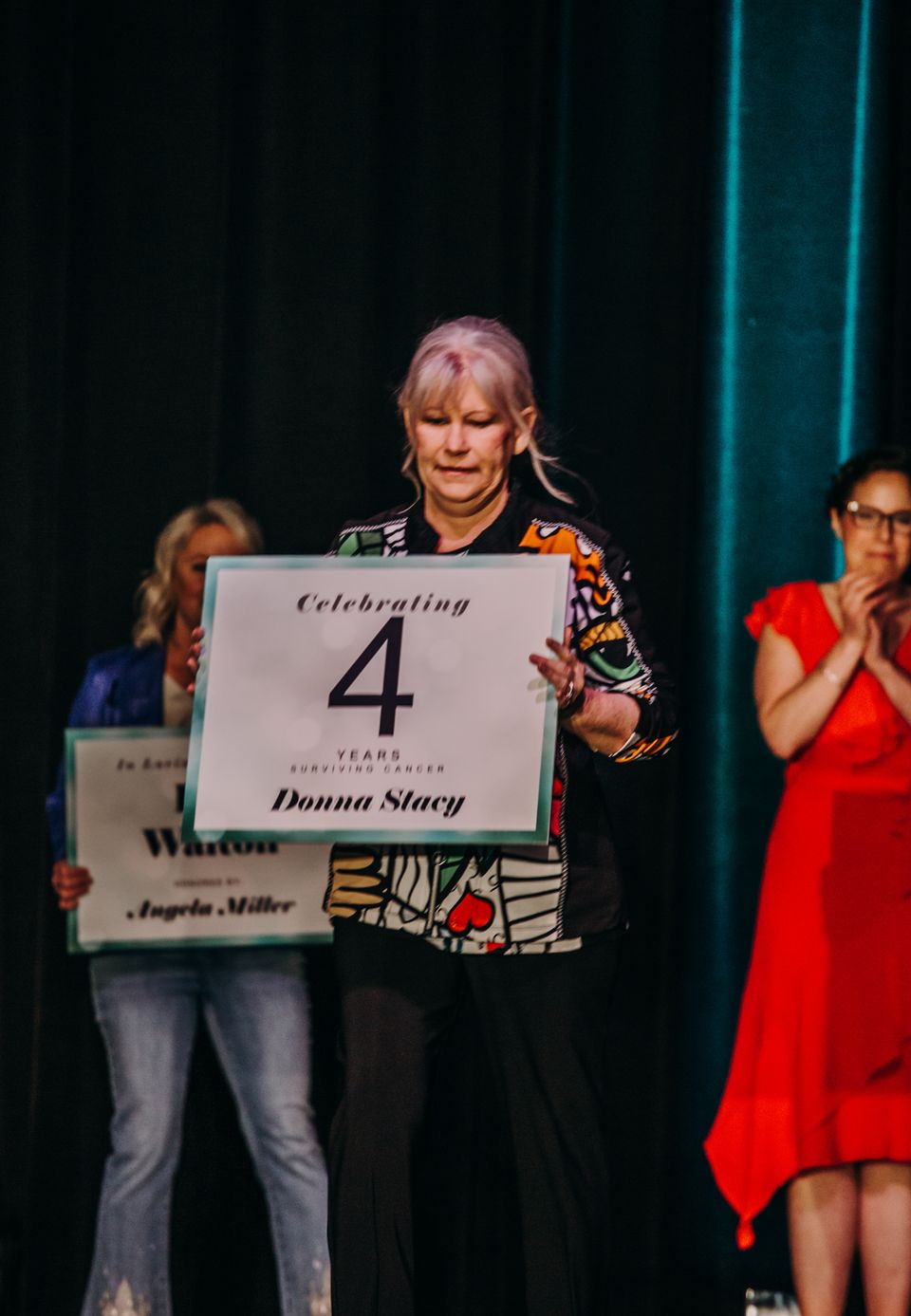 Thank you to everyone that joined us in our 20th annual Spring Luncheon and Survivor Fashion Show! We can't wait to see everyone next year! 
See you then!
Monday April 3th, 2023
11am-1pm
Oasis Convention Center
We would like to give a huge thank you to all of our amazing boutiques from this year's show! Thank you for making our survivors feel as special as they are!
 
Spring Luncheon and Fashion Show 2022!